Month:
August 2023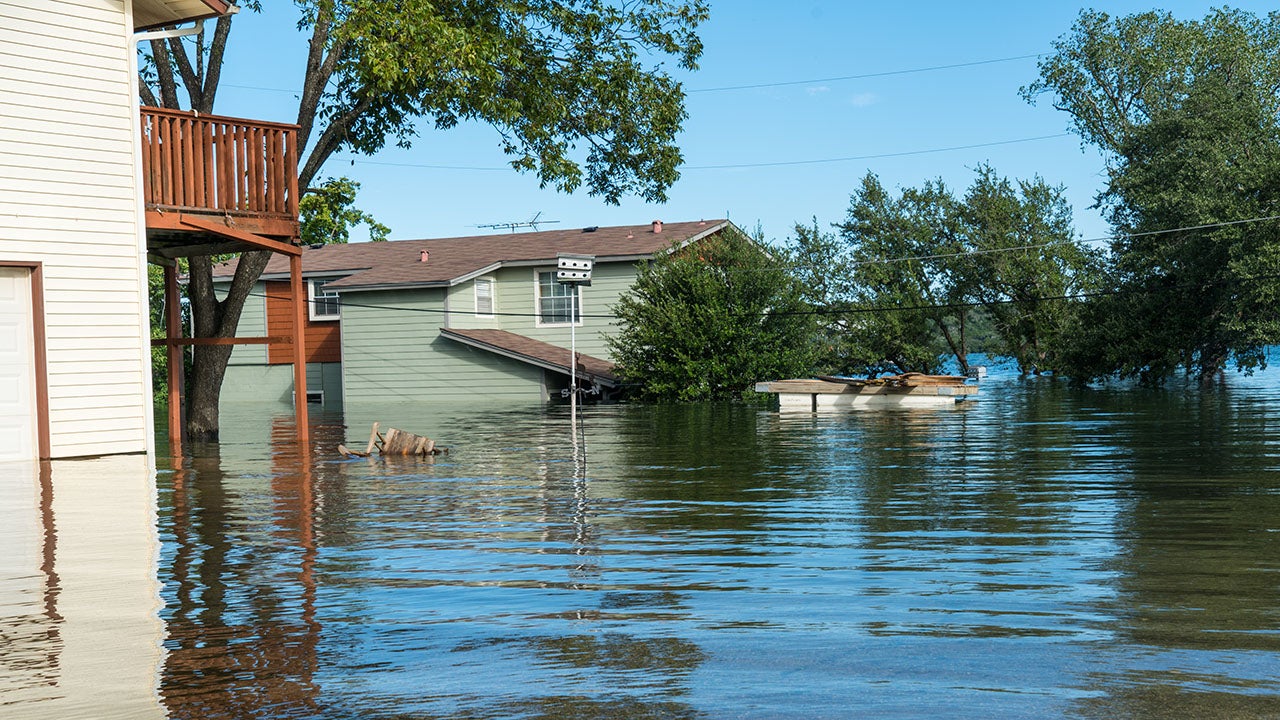 Home Insurance – Will it Cover Flood Damage? Water can damage expensive furniture, heirlooms, and carpets. Homeowners insurance covers water damage caused by a burst pipe, rainwater, or icedams from outside sources like trees that have fallen. What is covered under insurance? Homeowners insurance protects your home and possessions against many disasters, including fires. The…
Read More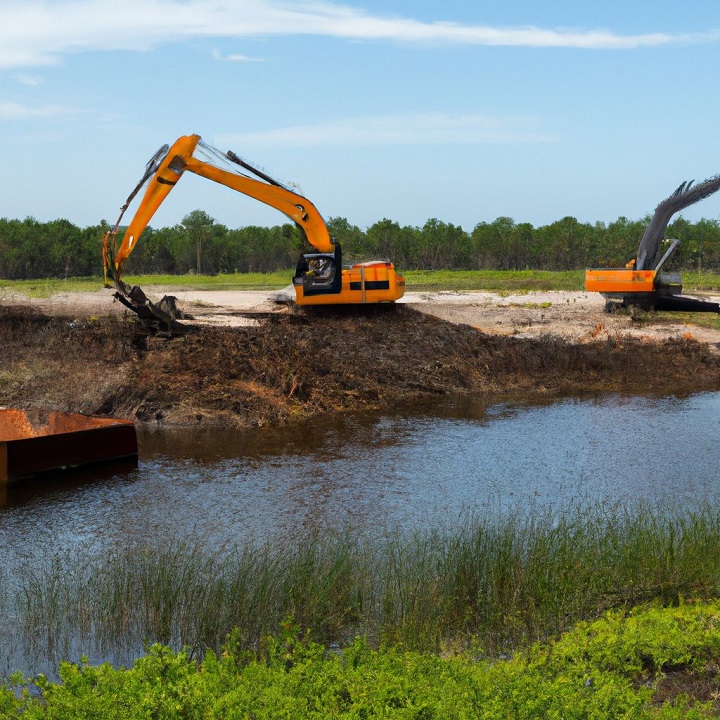 Florida's surface waters are vitally important to human health, natural resources and the economy – they play a pivotal role in maintaining equilibrium and driving economic activity. Through the City's NPDES stormwater permit program, these waters are safeguarded by controlling pollution. NPDES stormwater permits are necessary for most industrial and construction activities that discharge pollutants…
Read More
Recent Comments
No comments to show.