Category:
Home Improvement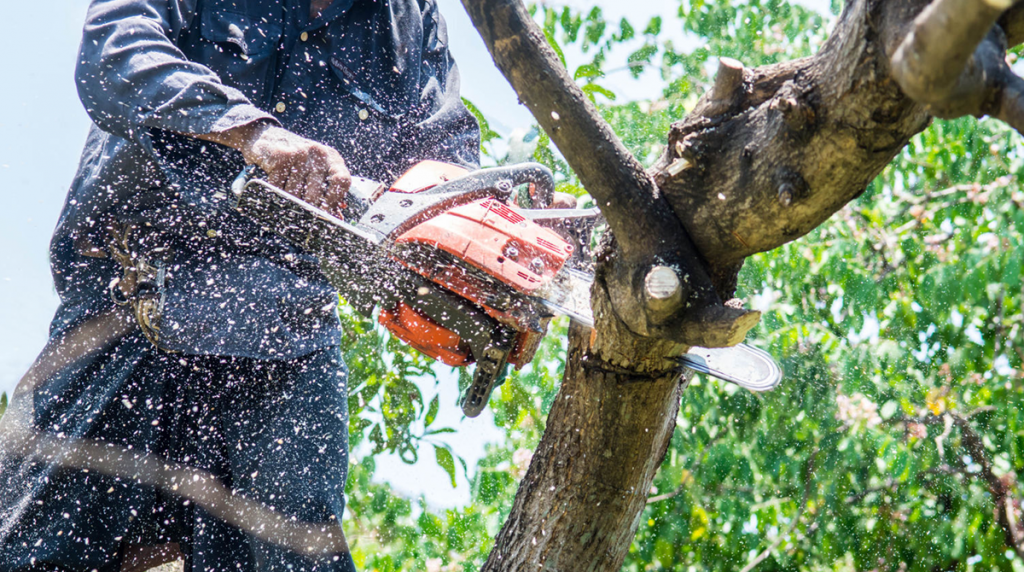 This tree care guide will help especially with so many hurricanes happening in Florida, a lot of people have found that their trees have suffered major damage. This guide is for anyone in need of Daytona Beach Tree Service to help them prepare for hurricanes and know what to do after a hurricane hits. If you…
Read More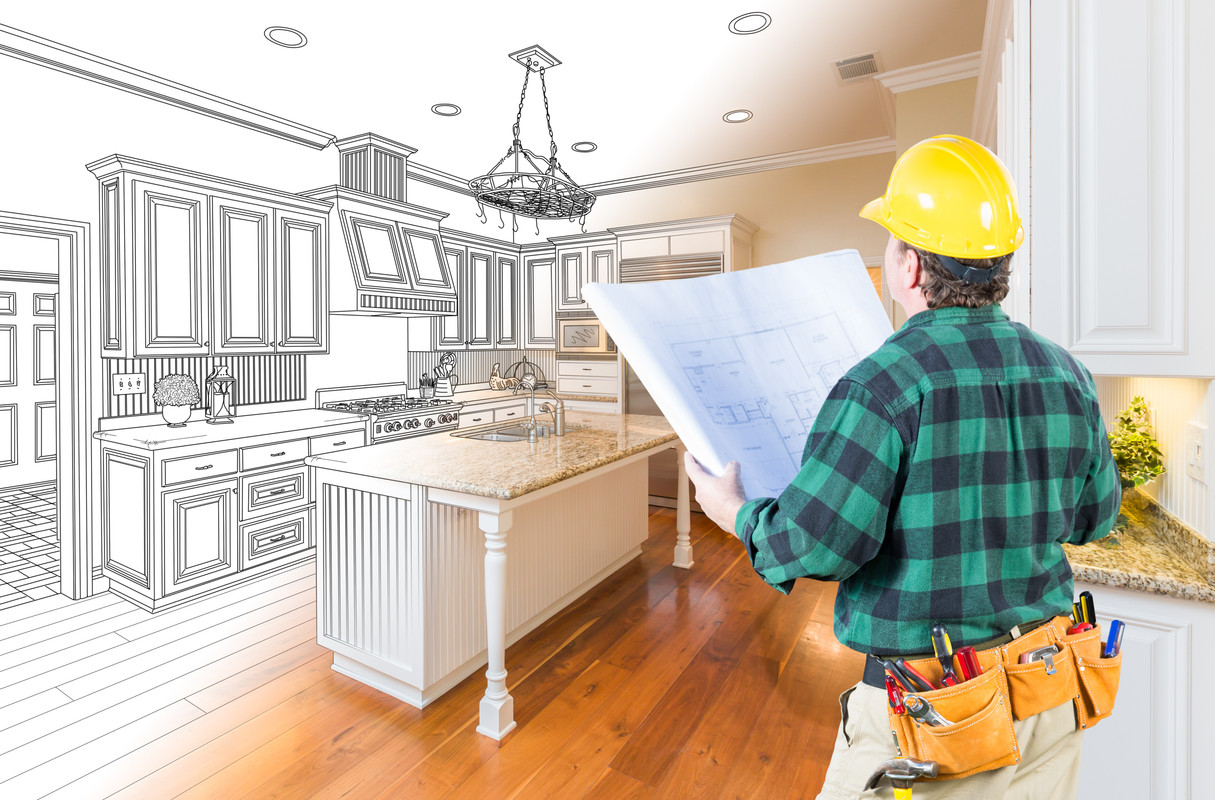 Do you want to start a home remodeling project but are unsure where to start? This Ultimate Home Remodeling Checklist will provide you with a clear roadmap of the entire process, from planning and prepping to hiring contractors and storing leftover materials on site. You'll be glad you had this handy guide when you are…
Read More
Recent Comments
No comments to show.